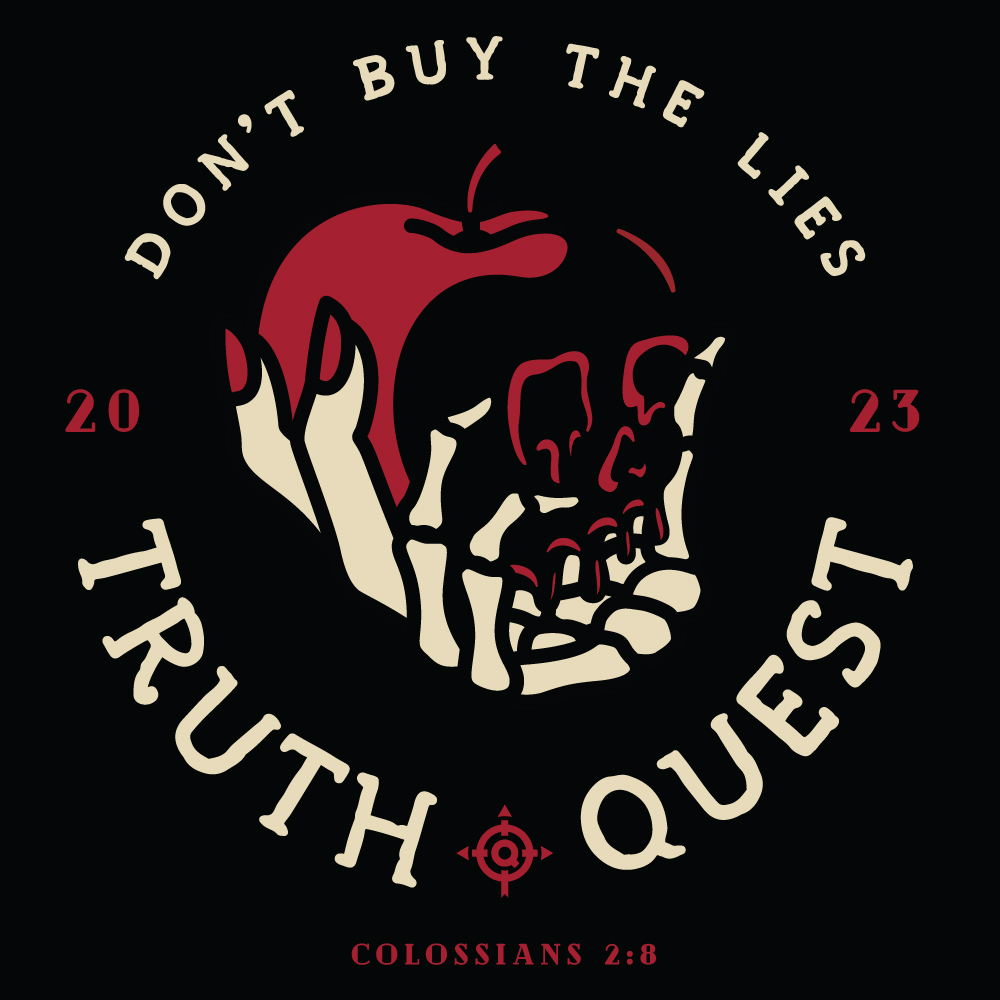 Youth Conference
March 31–April 1
Truth Quest is a free two day youth conference focused on exposing lies of culture and proclaiming God's truth!
We are being lied to daily about the most important issues in our culture.
At this free youth conference we'll discuss these lies through powerful speakers and great workshops, all wrapped in a fun weekend of activities, music, food and more!
Join us in this important journey so you won't buy the lies!
Want to be part of the event?
If you're 18+ and want to volunteer, fill out the volunteer form:
Speaking the truth about:
"Your Truth"
Our first session we will address the lie of "My Truth" and take a look at the difference between objective, subjective, relative and absolute truth.
The Bible
We'll take a deep look at the Bible and put it to the test. Is it really God's word? Does it have errors? How do we know we can trust it?
Transgenderism
This is a big topic that we're not scared to get real about it. What are the lies being told What is it really and how do we talk and interact with it in truth?
Satan
In this session we'll take a look at the enemy of humanity and answer questions like, Is Satan real? If so, what are his goals? what are his tools and methods of destruction? Do we need to fear him
pornography
& Body Image
Both young guys and girls are being trapped with lies about pornography and body image. We'll expose the truth in this split guys and girls session.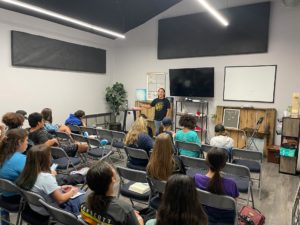 8 Worshops
Along with the Main Session there's also 2 workshop blocks with 8 workshops to choose from.
Check out all the workshops here
Activities, Concert, games, food…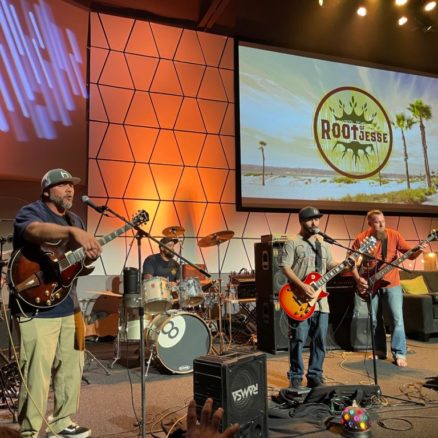 Concert
Free Friday night concert
with reggae/rock band Root of Jesse and solo artist Sam Culp.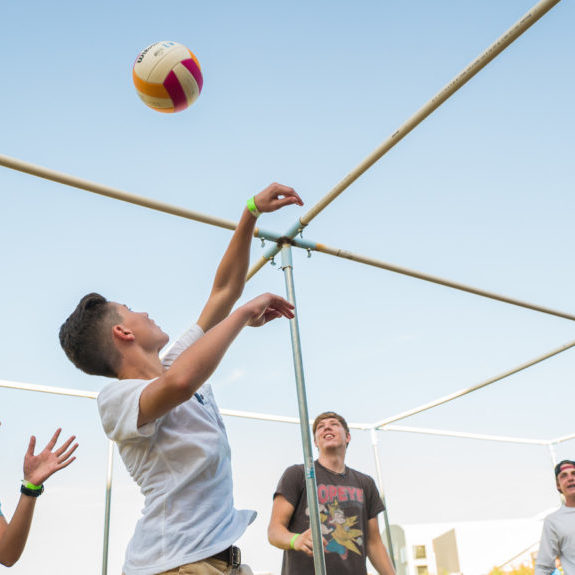 Activities & games
Skate Park, Gaga ball, 9 Square, Volleyball, Basketball, Inflatable Obstacle course, Game Room, Video Games, and more!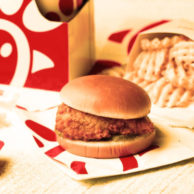 Food
Get 3 meals for only $12! Purchase meal plans during registration. Includes; Chick-fil-A, tacos, and pizza!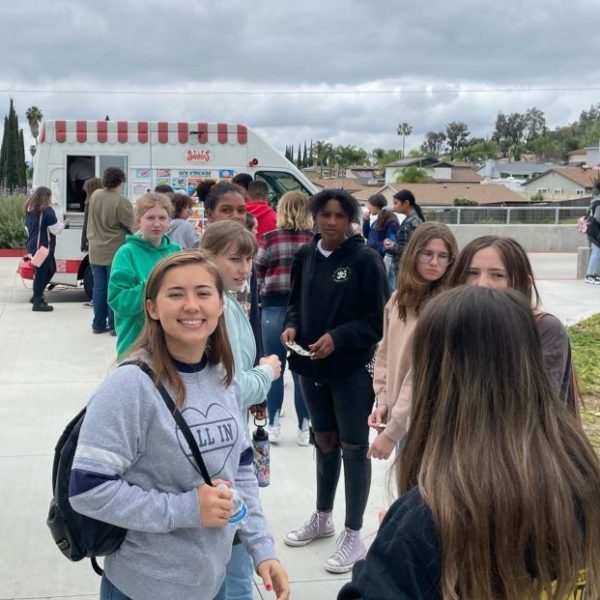 Snack bar
Our snack bar will be fully stocked with all the good stuff and available throughout the weekend
Location
Calvary Chapel Santee
10920 Summit Ave. Santee, CA 92071